Video Game Review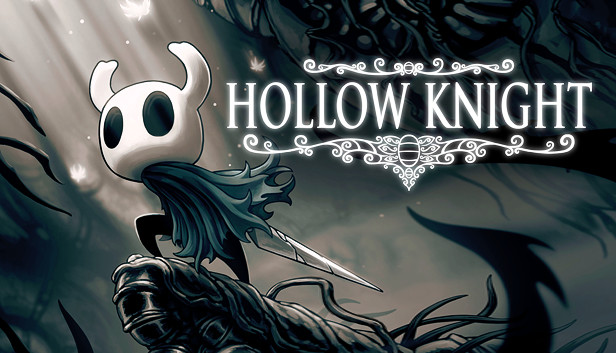 Hollow Knight is a story of few words and large settings. You enter as an unnamed character, a small knight, to the town of Dirtmouth. From there, you go down the well and start to uncover the mysteries of the lost kingdom of Hollownest, where life is stirring in the ancient ruins. What truth will you uncover as you delve deeper and deeper into this strange world?
The game of Hollow Knight is a world of anthropomorphized insects, each with their unique abilities, personalities, and design based on real life insects. Stunning backgrounds combined with beautiful ambient music makes for an enchanting experience. Game rated E10+ for everyone ten and up. You can find the game online on STEAM for $14.99 (a downloadable platform that allows you access to thousands of games.).
Library Director's Note:
Video games can have stories that are just as in depth and meaningful as books and movies do. Hollow Knight is one that I found to be very moving and inspiring. The story is told, not in direct words or a complex script with actors, but through discovery and exploration. Small details in the background structures, character design, weapons/artifacts, and the musical score itself, all hold clues as to what the story is. I hope this is of interest to you. Stories can be everywhere.
Curtis Decker, Director of the Belmont Library